IDEADONNA implement awareness raising activities of different type: you can follow these efforts in the diary section of this website.
Here we list some special initiatives in contemporary art.
The commitment to defend fundamental human rights has led us to support and promote visual art projects which can indirectly raise awareness over issues related to the violence toward sex workers and the discrimination of minorities.
RAISING AWARENESS ON THE VIOLENCE
The public discourse on violence directly related to the trafficking and exploitation of prostitution is supported by many voices, and the contours of this phenomenon are fairly well defined.
The experience of violence experienced by sex workers at the hands of other individuals, on the contrary, remains in a shadow, which we believe should be wiped out.
Memorial
Under the guise of a series of photographs of landscapes in the suburbs and countryside lie the stories of 19 murders of women who were commercial sex workers in the streets, all events which happened in the province of Turin between 1993 and 2001. Ordinary places which show us how these facts occurred not far from where, perhaps every day, we lay our eyes.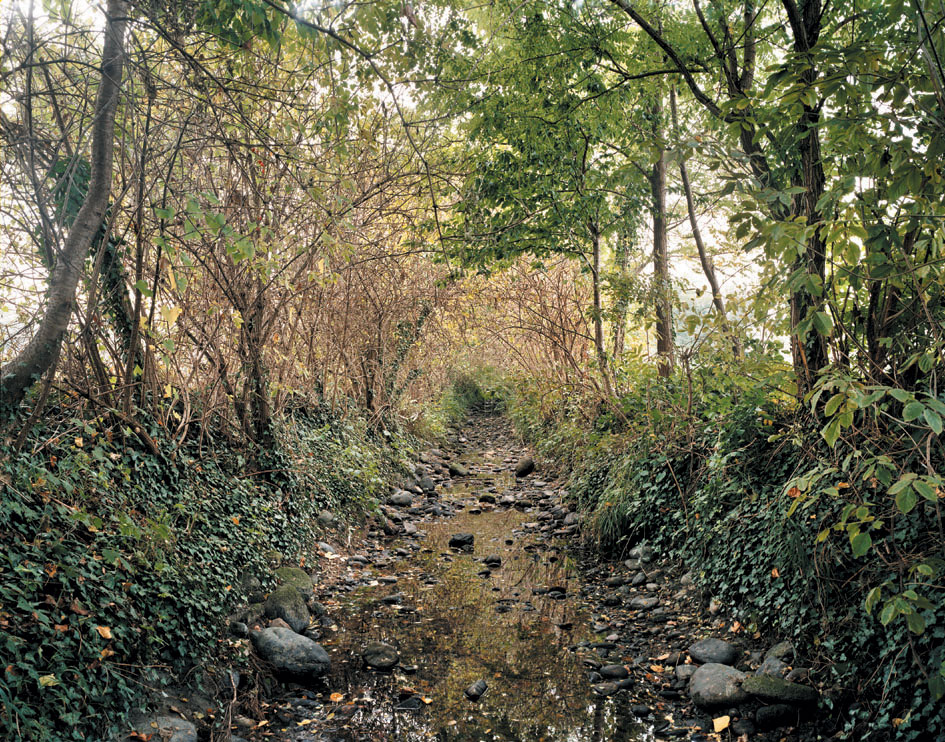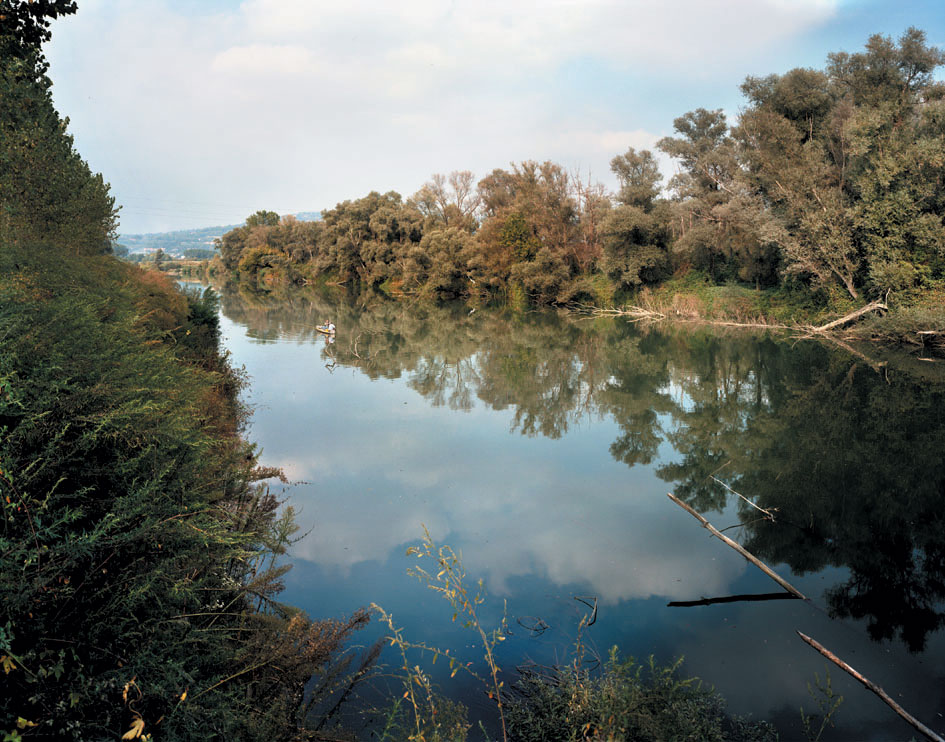 IDEADONNA helped make possible this work of visual art by Cristiano Berti, financially supported by the Tanya Foundation (UK) and realized between 2001 and 2002. It was first exhibited in the Biennale of Young Art in Turin (2002) and then in several other venues including exhibitions Sexwork, Kunst Mithos Realität in Berlin (2006) and Artist-Citizen at the 49th October Salon in Belgrade (2008).
IDEADONNA is committed in raising awareness over issues related to the safeguard of human and civil rights of minorities. It has supported the production of a visual art work which shed an unusual light on the condition of Romani people.
Lety
This work by Cristiano Berti allows us to get acquainted with two Roma singers of Slovak nationality, Ferko Duda and Martinka Dudová. Along with photographs, texts and recordings of songs, there is a moving video documenting their journey to the Czech village of Lety, a symbol of the Porrajmos. Against the backdrop of the great theme of recognition and inclusion of ethnic minorities, seen from the side of the safeguard of historical memory, it develops an intimate and engaging discourse on the physical difference, showing implicitly – thanks to the talent and the poetry of the two singers – how disability may also be a different ability.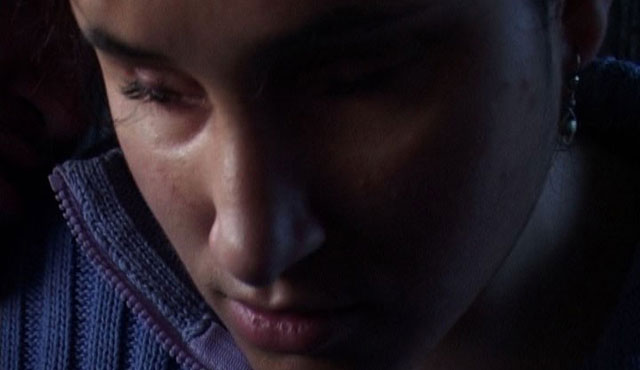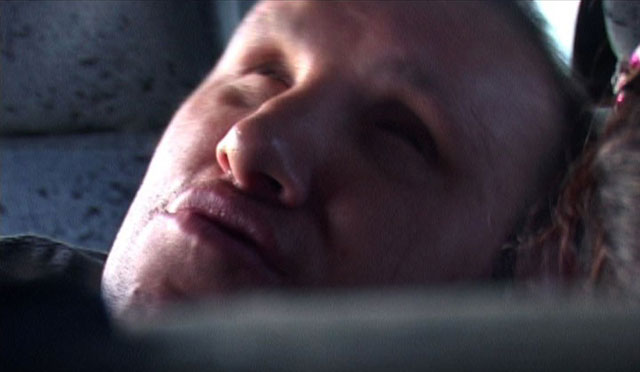 The artwork, done in 2009, has been promoted by IDEADONNA and financially supported by the Sompan Foundation (UK) and has been exhibited in Italy and abroad, in exhibitions and festivals. Among the former there are Roma-Sinti-Kale-Manush in London (2012) and A Virtual Memorial in Riga (2012) and Vilnius (2013); among the latter the festival Filmer a tout prix of Brussels and XXXFuorifestival of Pesaro (2013). You can watch the video of Lety in two online collections, Shoah Film Collection and Roma Media Archive, or on the artist's website.