The association has extended its activities, initially carried out with victims of trafficking, to asylum-seekers and refugees (people under international protection).
This was done as project collaborator or partner.
A first experience was made as collaborator of the Elabor-Azioni project (2008-2013 FER, year 2009, Action 1.1. E), headed by the City of Turin. IDEADONNA was carrying out activities of guidance and support in work experience for 6 asylum seekers, on behalf of Consorzio Kairòs.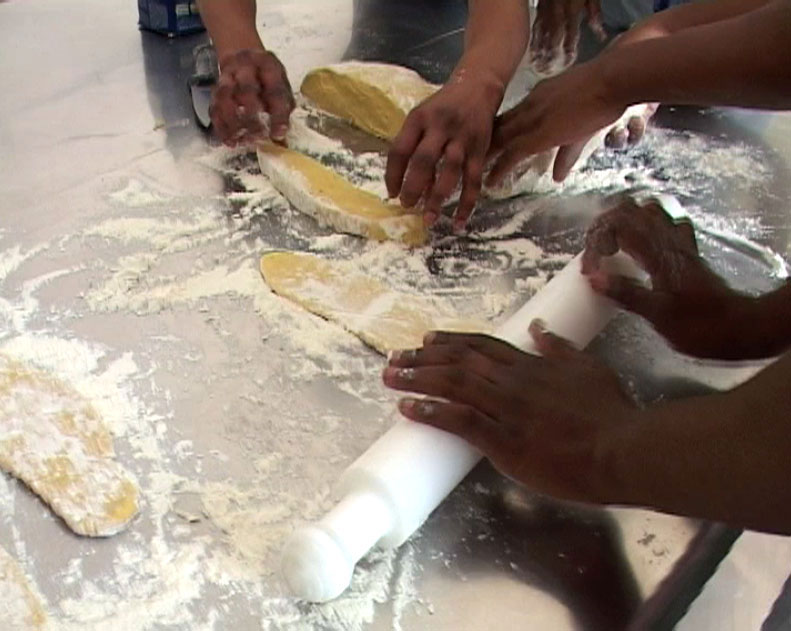 In 2013, IDEADONNA was partner of a project by Me.Dia.Re Association, aimed at offering psycological counseling and support to asylum seekers and people under humanitarian protection. We provided cultural mediation services in these languages: arabic, dari and pashto, somali.